Una nuova avventura per la crew di Just Music Makers: ICON of DESIRE.
Un'etichetta di musica elettronica che nasce dalla stessa esigenza che ha guidato le proposte artistiche delle serate targate Just Music Makers, ovvero la volontà di proporre quello che gli altri non propongono, visioni sonore di artisti magari poco conosciuti ma dal grande potenziale emotivo e dall'indubbia ispirazione artistica.
La prima uscita è uno speciale vinile limitato a 300 copie che esplora inusuali tecniche di incisione del disco unite a un concept astronomico che lega il flusso delle tracce a inmmaginari viaggi cosmici. La musica incisa su disco appartiene ad artisti a cui siamo molto legati: Annie Hall, già ospite di Just Music Makers, Louis Haiman di San Diego, apprezzato artista già su Transmat, la cui etichetta fwdthought ha regalato perle elettroniche di assoluto valore in passato, il 'resident' di Just Music Makers passEnger, e il polacco Furthr, già apprezzato per le produzioni deep techno su Enypnion.
Various Artists – Introducing Icon Of Desire – [IOD-001, 2011]
E' disponibile la versione 'limited' in vinile (inclusiva di versione digitale, anche acquistabile separatamente) direttamente dal sito di ICON of DESIRE oppure tramite discogs, Interstellar Sounds, ecc.
info/ordini: hello (at)  iconofdesire.com
web site: www.icondesire.com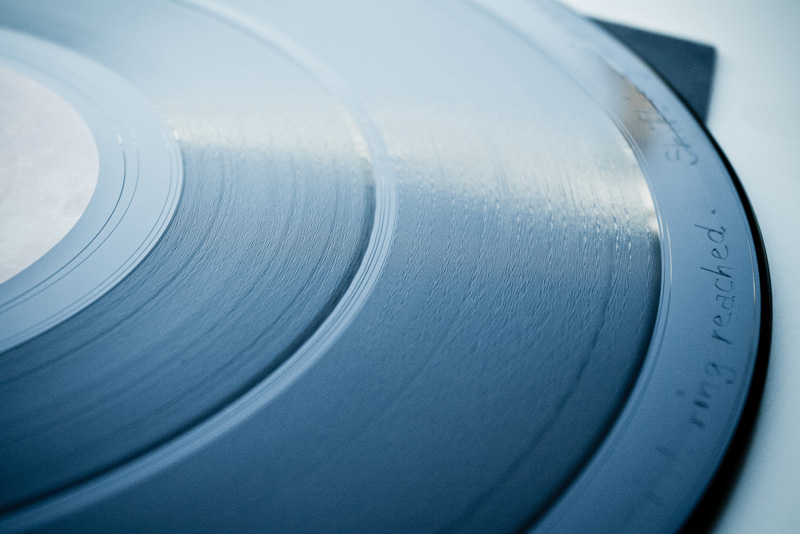 No tags